Top Vent XS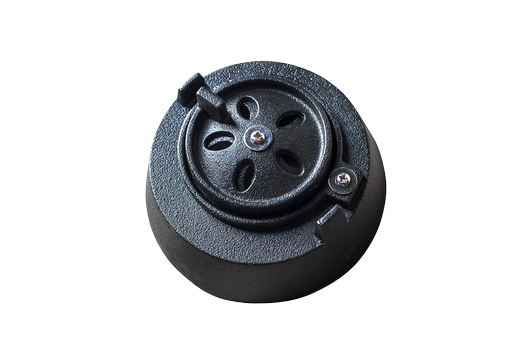 Upper cast iron ventilation unit for BBQ Master Kamado XS
Attention: not compatible with the model XS-N !
The upper ventilation unit made of stable heat-resistant cast iron regulates the air flow for constant temperatures.
Open the Top Vent as far as it will go to grill food at high temperatures, or close it to cook slowly at low temperatures.
Quantity: 1 kg
Version: XS
CHF 34.00
incl. VAT
Shipping costs: CHF 8.90