Crust Remover
Highly active crust remover for heavily burnt-in grease residues
The BBQ Master crust remover is a professional grill and griddle cleaner of the new generation for commercial kitchens, but also for use at home. The special combination of active ingredients effortlessly cleans even heavily encrusted, burnt-on surfaces.
Attention: Do not use on labeled surfaces!
Quantity: 1 kg
CHF 19.00
incl. VAT
Shipping costs: CHF 8.90
Easy to use
The heated unit (60 - 70°C) is simply sprayed with the crust remover from the practical pump sprayer bottle and after 5 minutes of exposure time, the dissolved dirt is wiped off with a brush or sponge.
Passend zu Crust Remover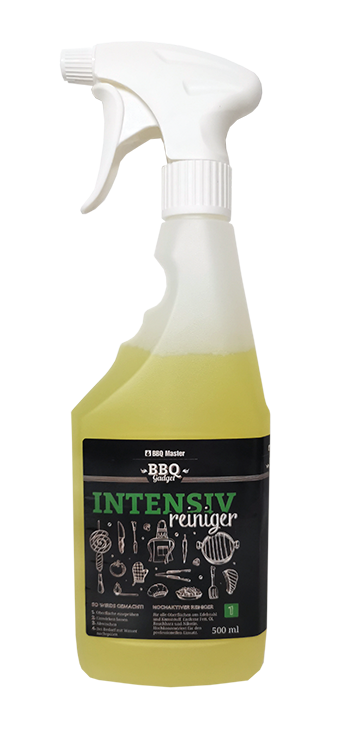 Intensive Cleaner
The highly active professional grill cleaner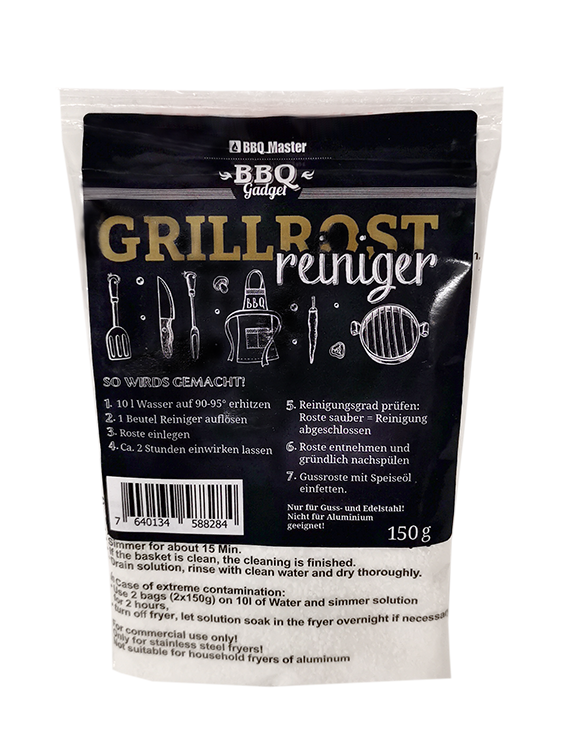 Grill Grate Cleaner
The grill grate granulate removes the strongest incrustations and grease residues on the grill grate and burner cover made of stainless steel.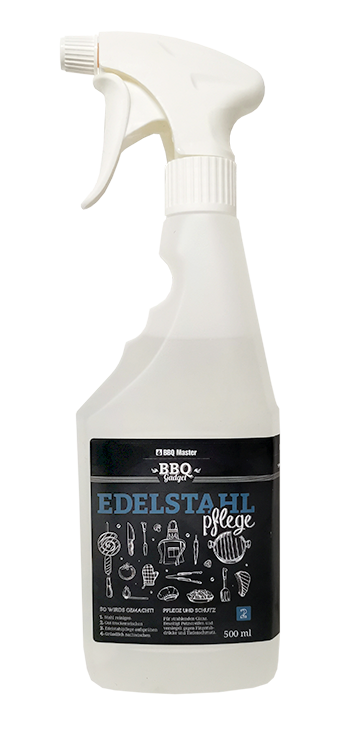 Stainless Steel Care
Provides a radiant shine and lasting protection for stainless steel surfaces