Beech wood charcoal 3 kg
The sustainably produced charcoal from beech wood
Pure beech produces a charcoal that glows particularly hot and for a long time. The hand-picked charcoal can be lit within a short time with the electric lighting chimney. It is ready for use after only 15-20 minutes and does not stink or smoke. This is due to the high carbon content (up to 95 %), which is only achieved when the manufacturer allows the charcoal to smoulder out.

How
...
Pure beech produces a charcoal that glows particularly hot and for a long time. The hand-picked charcoal can be lit within a short time with the electric lighting chimney. It is ready for use after only 15-20 minutes and does not stink or smoke. This is due to the high carbon content (up to 95 %), which is only achieved when the manufacturer allows the charcoal to smoulder out.

How can you recognise good charcoal?

You should still be able to see that the charcoal was once a piece of wood (structure, shape). Unlike tropical wood, you can still see the annual rings. It shines like gold at the fractures. Here you can see that the carbon content must be very high. Pieces of hardwood charcoal hardly dust and stain only slightly.

The charcoal from the Eisenhammer charcoal kiln, one of the last traditional charcoal kilns in Germany, is very different from industrially produced products. The charcoal, made from 100% pure beech, consists exclusively of sustainably felled beech wood from the Dübener Heide in eastern Germany. The charcoal has been specially sorted into very large pieces according to our needs.
Piece size 6-18cm. You only need about half the amount you are used to. So you'd better start with less, because a refill is quickly done and the embers are also quickly hot again. This way, you will experience relaxed barbecue evenings and if it gets a bit longer, you won't have any big effort with our charcoal.
Quantity: 3 kg
CHF 13.90
incl. VAT
Shipping costs: CHF 8.90
Technical data
Charcoal made from 100% beech from sustainable cultivation.
Produced by the traditional charcoal kiln Eisenhammer Germany
Piece size 6- 18 cm
Filling quantity 3 kg
Passend zu Beech wood charcoal 3 kg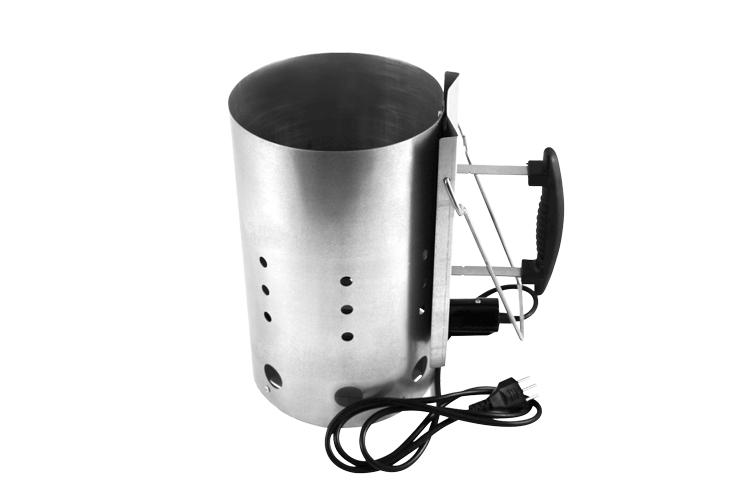 Electric Charcoal Chimney
Perfect for glowing charcoal or briquettes in less than 5 minutes. Eliminate the need for liquid lighter or kindling cubes.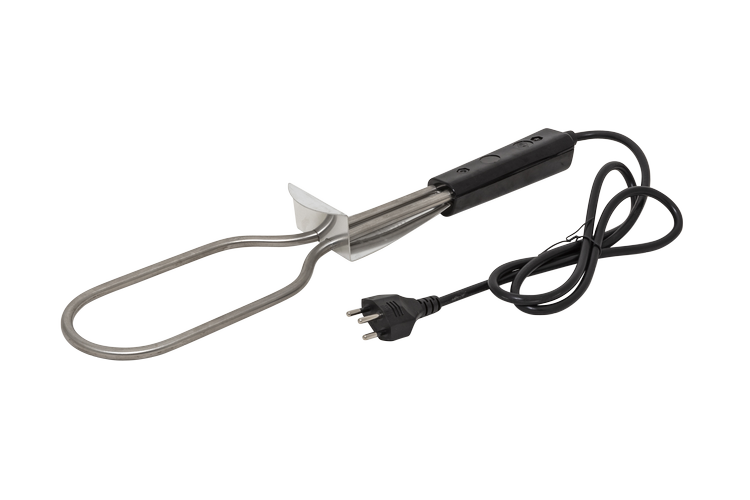 Elektrischer Anzündstab
Quick and easy lighting of your charcoal grill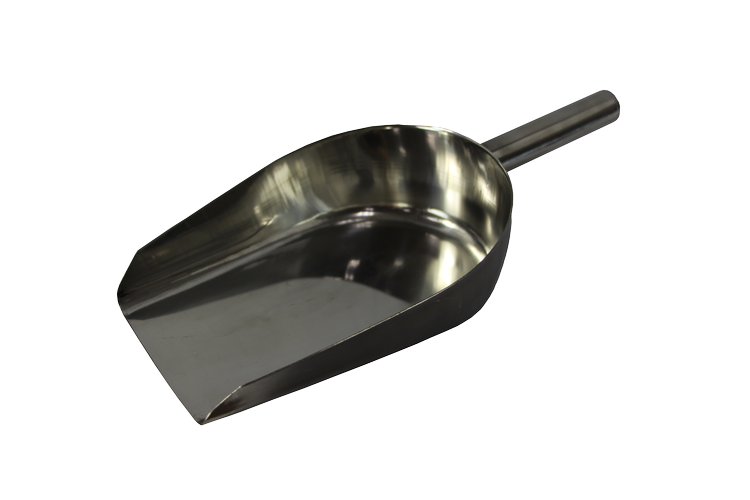 Coal shovel / Ash shovel
Get the job done quickly and cleanly thanks to this specially shaped coal and ash shovel

Ash Tool L, XL, XXL
The ash tool is used to remove the ash that collects at the bottom of the Kamado
Passend zu Beech wood charcoal 3 kg