Cast Iron Grate Kamado XL 21"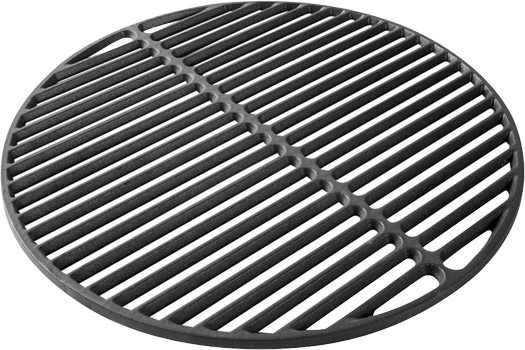 Perfect for cooking vegetables, fish, home fries or ground beef.


This high-quality cast iron grill provides juicy steaks and fine barbecue food with the traditional brand pattern: It conducts the heat optimally and ensures that the barbecue food adheres less strongly.
Version: 44.5 x 1cm
CHF 79.00
incl. VAT
Shipping costs: CHF 15.00
Technical data
Diameter 44.5 cm
Thickness 1 cm
Videos
Passend zu Cast Iron Grate Kamado XL 21"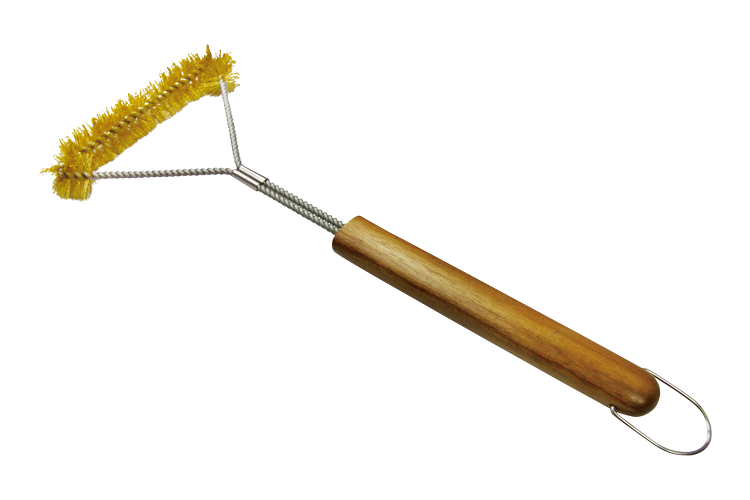 Triangle Brush
Clean your BBQ Grill Master easily and efficiently with the BBQ Master BBQ brush.

Cast grate tongs / cast pot tongs
Pliers for picking up the cast iron grate, or the casting pot