Disposal of old barbecue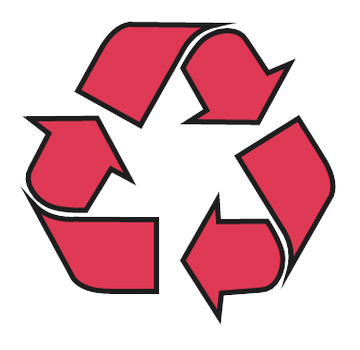 Barbecue disposal made easy
Disposing of an old barbecue can be a challenge. How do I get the old barbecue into the vehicle without dirtying or even damaging it? How do I secure an assembled barbecue in the vehicle so that it is properly secured for transport? Which parts do I have to dismantle and dispose of separately as bulky goods?

We have the solution! For only CHF 69.90 we will dispose of your old barbecue
...
Disposing of an old barbecue can be a challenge. How do I get the old barbecue into the vehicle without dirtying or even damaging it? How do I secure an assembled barbecue in the vehicle so that it is properly secured for transport? Which parts do I have to dismantle and dispose of separately as bulky goods?

We have the solution! For only CHF 69.90 we will dispose of your old barbecue properly. You only have to pay the transport costs of CHF 69.90. We will dispose of it for you free of charge.

When you deliver your new BBQ Master grill, simply bring your old grill to the curb. The transport company will then bring it to us for professional disposal.

This service is only available in conjunction with the purchase of a new barbecue.
CHF 69.90
incl. VAT
Shipping costs: CHF 8.90