Stainless steel burner XL Premium, XXL Pro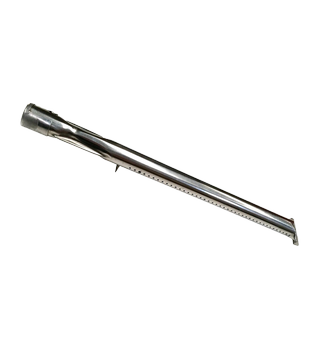 Stainless steel burner - double-flame made of high-quality stainless steel


The double-flame BBQ Master stainless steel tube burners enable an ideal even heat distribution over the entire grill surface, which allows temperature control even in the low temperature range - ideal for indirect grilling.
The burner is made of high-quality and durable material - for a long service life.
CHF 29.00
incl. VAT
Shipping costs: CHF 8.90
Technical data
1 double-flame stainless steel burner made of high-quality stainless steel.
Fits the BBQ Master models:
mass
410 x 26 mm