Ash collecting tray Kamado XL 21"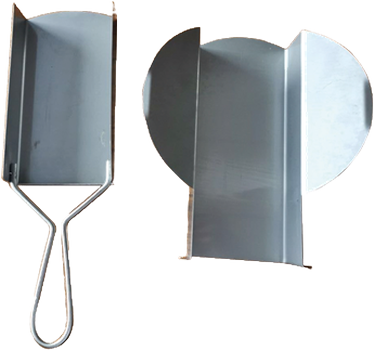 The ash collecting tray makes it easy to collect and remove the ash from the Kamado.


Place the ash collection tray under the charcoal plate and all the ash falls completely into the tray. The ash can be easily removed with the scoop provided.
CHF 34.90
incl. VAT
Shipping costs: CHF 8.90
Technical data
Dimensions collecting tray: W/H/D 21 x 7.8 x 24 cm
Dimensions ash shovel: W/H/D 7.2 x 3.1 x 28 cm
Material: stainless steel