Sealing ring set XS-N 14"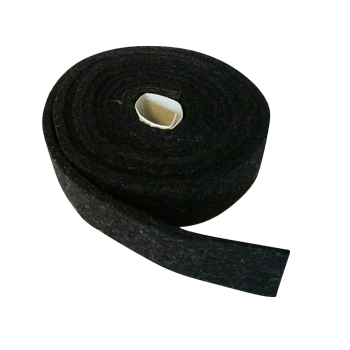 Technical data
dimension
1 x 2500 x 13mm
Suitable for models XS and XS-N
Easy to use
Prise off the seal with a spatula or razor blade and remove as much seal residue as possible from the substructure and the cover.

Stick the felt tape onto the grease-free surface and adjust the length with scissors.

Attention: The Kamado must be cold when changing the seal!

The tape must be cut to length.